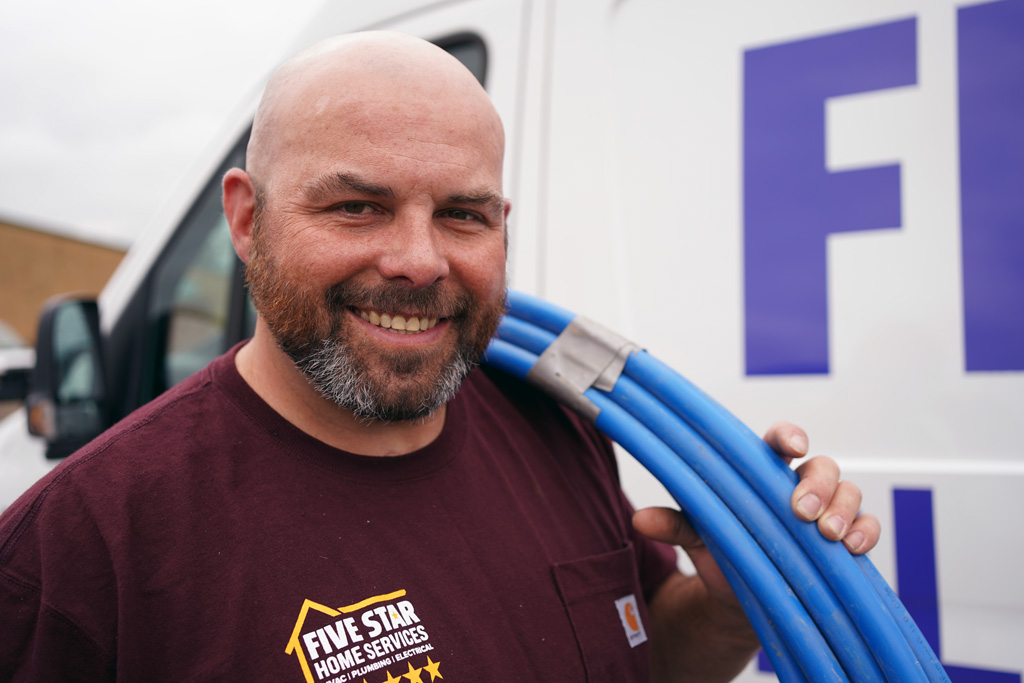 We're The Trusted Choice For Home Services.
Any time you hire a company who's part of the Five Star Family, you are hiring local experts who care about your home, your family, the communities they serve, and the wonderful people that make these communities great places to live and work.
At Five Star, we want our amazing customers to come home to quality and enjoy luxury. We treat our customers and our team members like family and believe in offering the highest quality workmanship at the lowest prices.

Meet The Five Star Family.
Throughout the past 50 years, our Five Star Family has continued to grow as we continue offering our amazing customers the best in the business. Today, our Five Star Family includes Five Star Heating & Cooling Group, Five Star Plumbing Group and Five Star Electrical Group. We offer heating, air conditioning, plumbing, and electrical work at prices you won't find anywhere else and it's all backed by a 100% customer satisfaction guarantee. In short, we have all your needs covered under one roof
Locations
Over 50 Locations in the Midwest
We Take the "Con" Out of "Contractor."
Working in area homes for more than half of a century, a contractor doesn't earn a near 5-star Google rating without doing something right. We also maintain an A+ rating with the better business bureau and have a reputation for excellence in all of our work.
To set ourselves apart from the competition, we at Five Star uphold a set of five core values that include integrity, generosity, adaptability, dependability and innovation.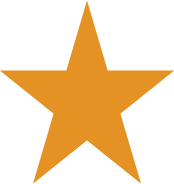 Integrity
We always strive to do the right thing. We believe what we do when no one is looking defines who we truly are.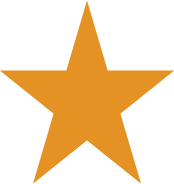 Generosity
We continually seek opportunities to serve others with a samaritan mindset.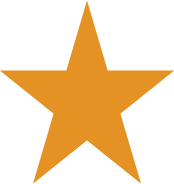 Adaptability
We make critical decisions to better capitalize on every opportunity.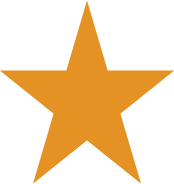 Dependability
We do everything we say we will, and we don't make promises that can't be kept.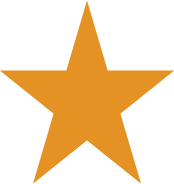 Innovation
We bring new ideas to life. We push to be better and be industry disruptors while never settling for just "okay."
Join the Five Star Family
Become a Member of Five Star Home Services.
Are you interested in joining an award-winning network of companies throughout the Midwest with endless opportunities for advancement and growth? If so, we encourage you to become a member of the Five Star Family. When opportunity knocks, we believe in answering!

Careers
Join the Five Star Family.
Five Star is always searching for determined and motivated men and women with a positive attitudes. If you're interested in pursuing a career in home services with a fast-growing company, which includes HVAC, plumbing, electrical, and more, we encourage you to apply today.