Five Star Digital Marketing Solutions
We are a client-centered agency focused on listening to our client's needs and delivering clear solutions to drive and grow their businesses. Our team of creatives, writers, graphic designers, SEO specialists, and project managers is flexible, experienced, and ready to serve.

We Provide Creative Solutions for Your Creative Ideas.
Are you a small business struggling to get leads, or feeling like your website is out of date? Are you overwhelmed with the process of setting up Google Ads and getting Local Service Ads verified? You need a team like us at Five Star Digital Marketing Solutions. We're a team of creative and innovative individuals with unique backgrounds and extensive knowledge in the area of digital marketing. We handle everything from logo creation to getting verified on Google My Business. Clicks matter! Get the qualified leads you deserve at rates you can afford. No more getting ripped off by agencies that over-promise and under-deliver. Hire Five Star to grow your company from the ground up.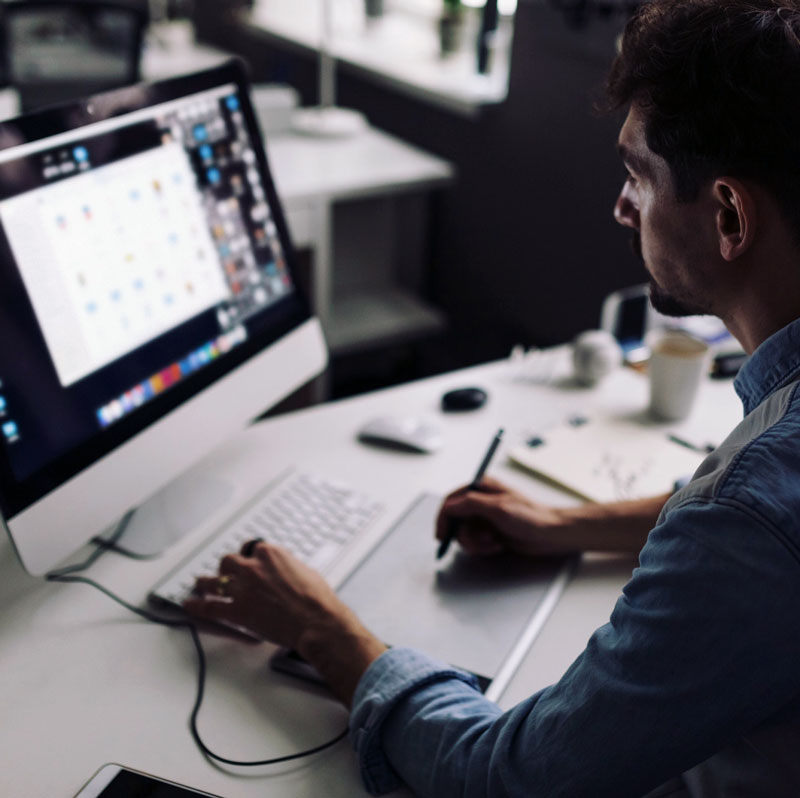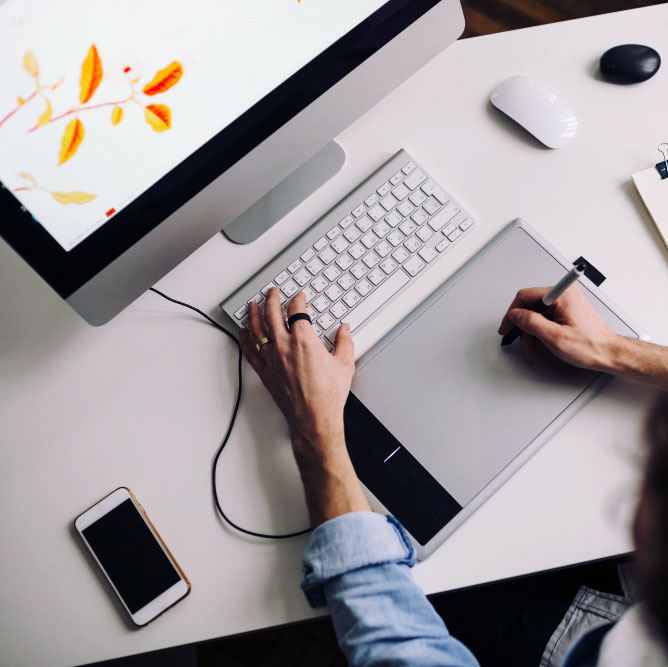 Creative minds with a passion for marketing.
Strategic Digital Marketing Solutions for Everyday Users.
When it comes to finding customers for your business, your online presence is often critical to your success. In some cases, print marketing, such as in-home mailers, do just the trick. The digital marketing landscape is ever-changing, and any business that wants to dominate its competition can't afford to take a singular approach to growth.
We at Five Star Digital Marketing Solutions handle all types of marketing outlets. We build mobile-responsive, SEO-optimized websites, create stunning media visuals, write powerful keyword content and blogs, and manage different social media outlets such as Facebook and YouTube. And that's just to name a few of our digital marketing services. Additional services include analytics and research, email marketing, Pay-Per-Click (PPC), content marketing, listings and citations management, and more.
Search Engine Optimization (SEO)
Listings & Citations Management
With Google, the Possibilities Are Endless.
Let's face it. Google is king. The higher your company ranks in Google's search results ultimately determines how many users actually find your website when searching for services online. If you want a strong Google presence, you need to be verified on Google My Business, and potentially Google Local Services ads if you plan to run ads online. But getting clicks can be costly if you don't know what you're doing. Five Star Digital Marketing Solutions provides all the Google services you need to be seen on the Google platform.
We can set up your Google Analytics to measure your advertising ROI as well as track your website performance and social networking metrics. Google My Business is a tool that enables you to manage and optimize your Business Profile on Google. We implement the best strategies for your Business Profile to return the most map views and organic searches. Local Services Ads help you connect with people who search on Google for the services you offer. Your ads will show up for customers in the service area locations you list on your profile. We'll take your company through the process of getting Google verified for each and every service you need.
Google My Business Optimization & Management
Google Local Service Ads Optimization & Management
Web Design & Web Development Services
We Create an Online Presence That Boosts Your Search Rankings.
A website serves many purposes in this day in age. A website helps create brand awareness and showcases your brand to prospective customers. It helps to establish your image by letting the audience know who you are and what you represent. A website provides reliable information to the consumers, which helps in setting your business apart from the competitors. An SEO-friendly website ensures there are high chances of your website ranking well in the Google search results. You need a marketing agency that understands the importance of a well-rounded website.
Is your company lacking a website with strong SEO content that's also eye-catching, has a great user experience and is creative and mobile-friendly, all while maintaining an optimal load speed with low bounce rates? Five Star Digital Marketing Solutions has a team of dedicated web designers and developers with years of experience and a passion for creating stunning websites that boost revenue and conversions.
Branding + Identity Design
User Interface & User Experience Design (UI/UX)
We Create Eye-Catching Visuals.
When just getting started, it can be overwhelming to develop an identity for your company. You may have a name, but you need a logo. Not just any logo, an aesthetically pleasing logo that looks suitable on a business card, t-shirt, company vehicle, and website. Our team of skilled graphic designers will differentiate your brand with stunning design work. We'll get you a logo package you'll love. Whether you need a new logo, branding identity, style guide, or traditional/digital graphics, we have the in-house resources to turn your vision into reality.
At Five Star Digital Marketing Solutions, we also have a team of skilled photographers and videographers who can capture the essence of your brand in a series of photoshoots and videos. We even produce podcasts! Got an event planned? We can create flyers, brochures, invitations, and more. We also produce business cards, letterheads, envelope designs, T-shirt designs, and more. There's no job too big for Five Star.
Print Materials (brochures, pamphlets, flyers, etc.)
Real Solutions. Real Results.
For over a decade, we've been helping our clients expand their businesses and meet their unique goals in an increasingly online-focused world. From startups to nonprofits, schools, and small businesses, we've got the experience necessary to help get you noticed and get you results. We believe in producing real solutions with real results.Hire Five Star Digital Marketing Solutions for your next logo, website and Google need.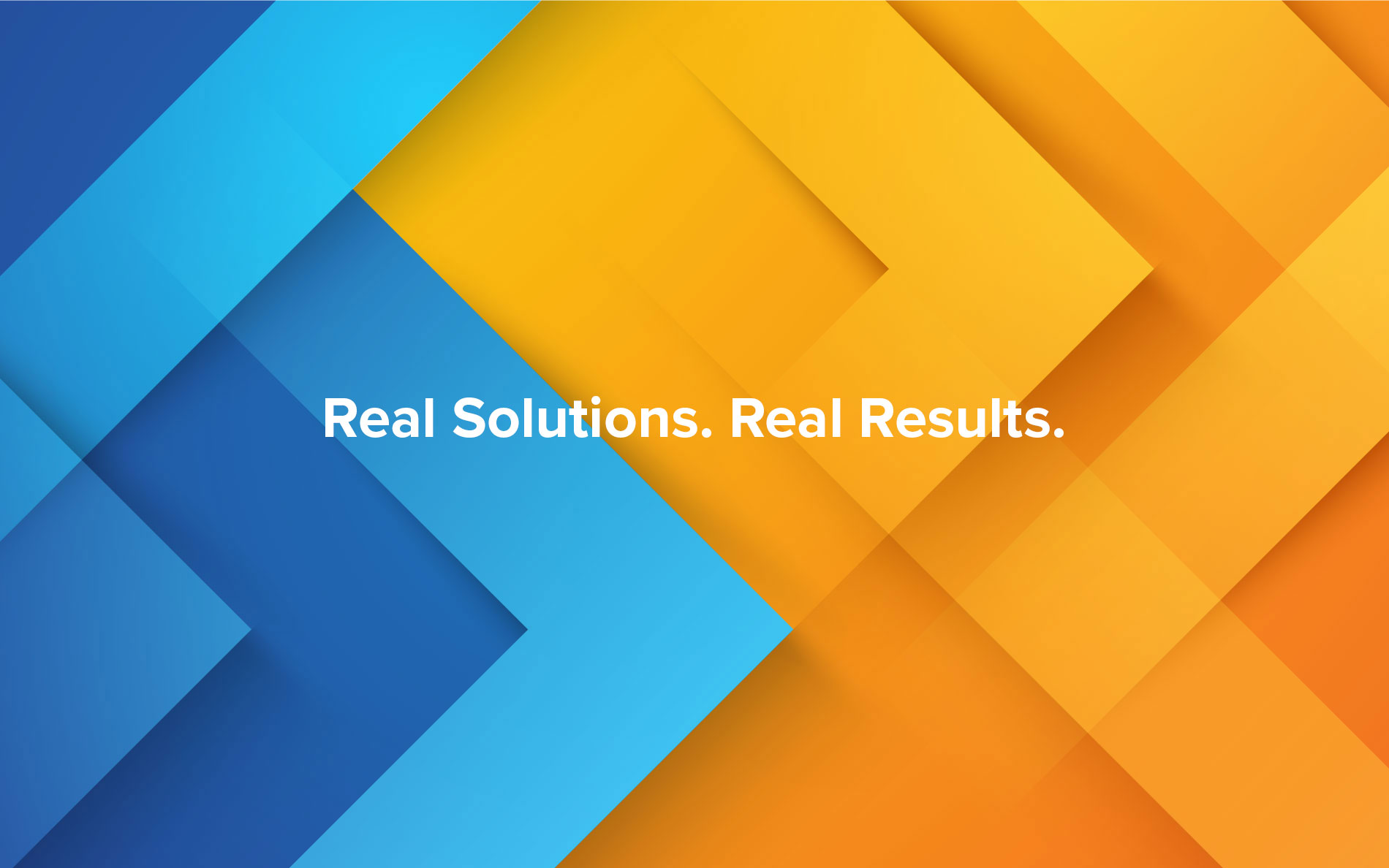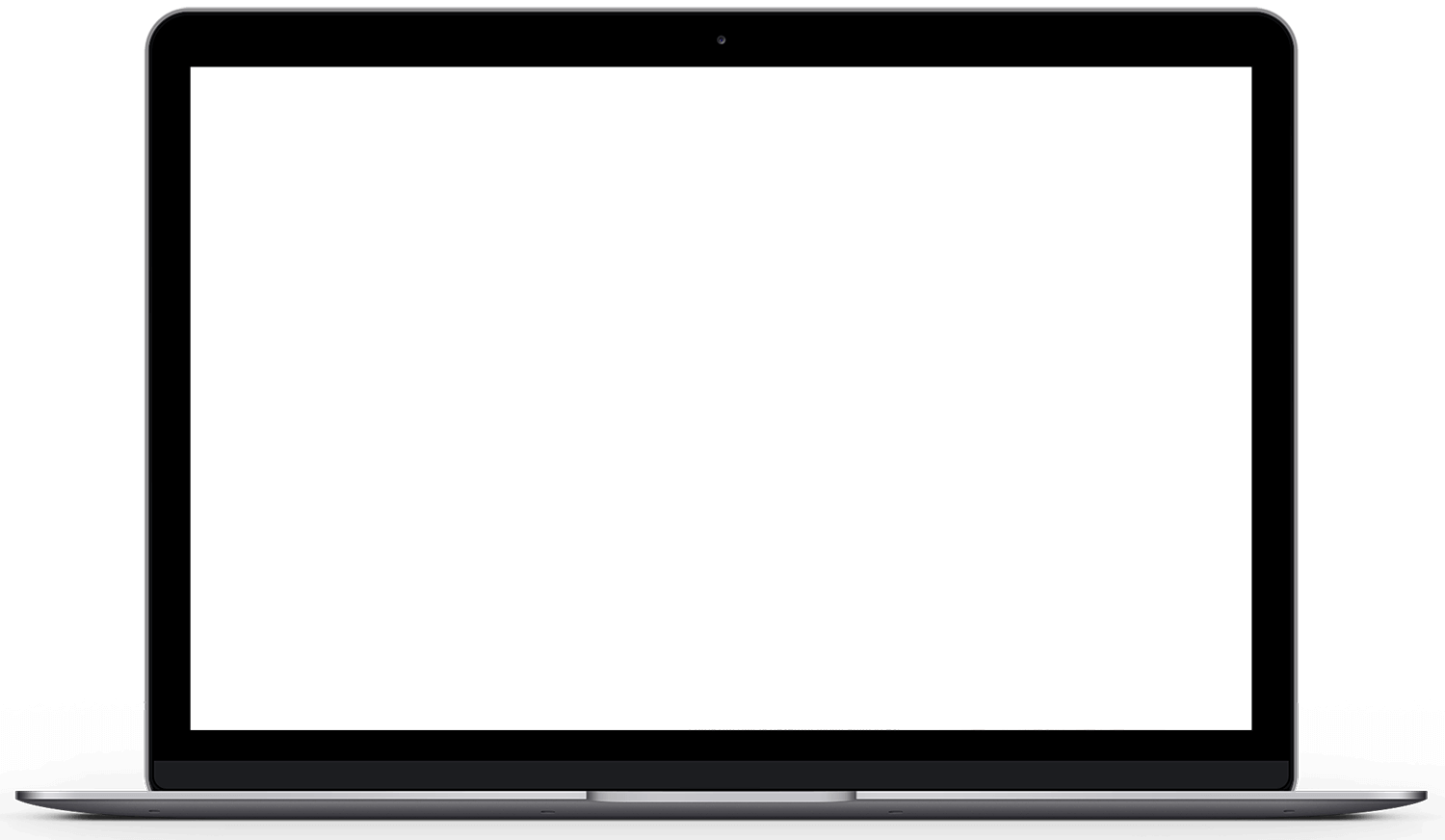 Capture every lead with Five Star.