Meet The Five Star Family.
Five Star Group is a collection of allied HVAC, plumbing, and electrical contractors throughout the Midwest. Our purpose is to provide the very best in-home services to residents and business owners in the local marketplace. Our group members are held to a higher standard of customer service, and quality than most contractors hold themselves.
Click a logo to learn more about each member.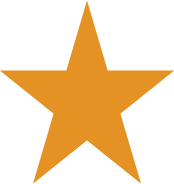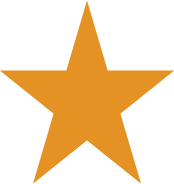 Plumbing
View Plumbing Members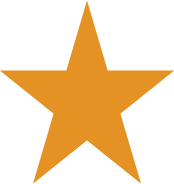 Electrical
View Electrical Members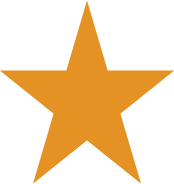 Commerical
View Commercial Members
Five Star Heating & Cooling Group
Five Star Heating & Cooling Group was officially formed in 2016. The initial members included Pickerington Heating & Cooling, Canal Winchester Heating & Cooling, and Eastland Heating & Cooling. We now have over 45 HVAC companies in the Midwest.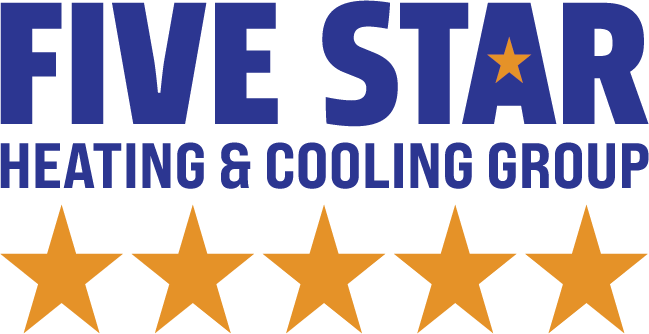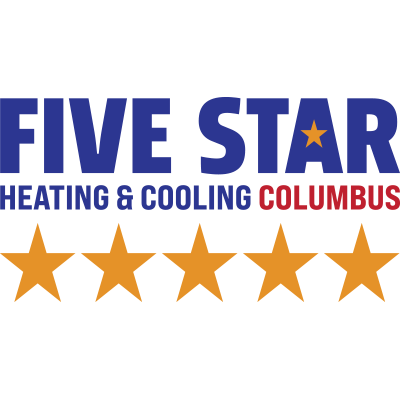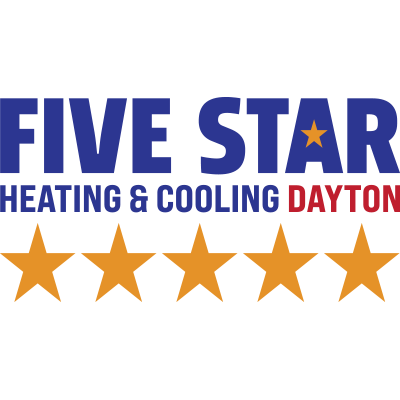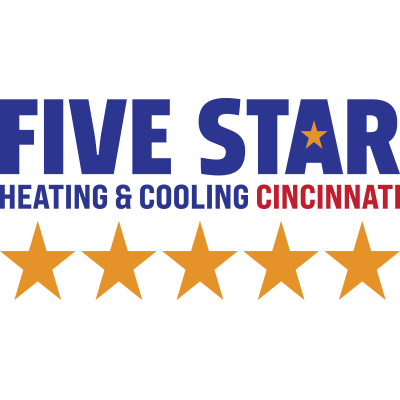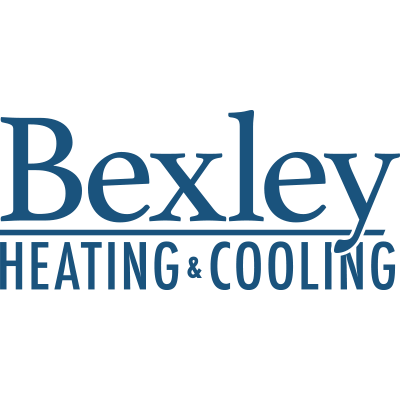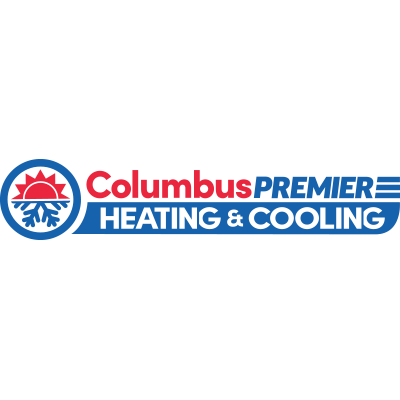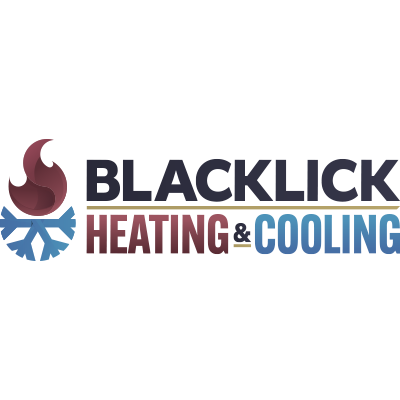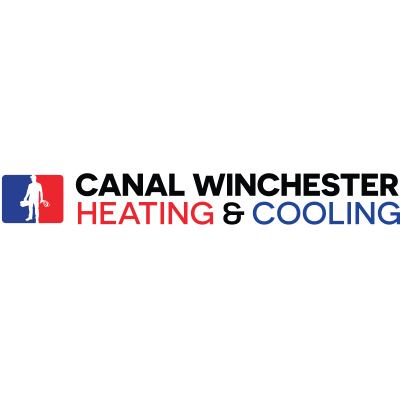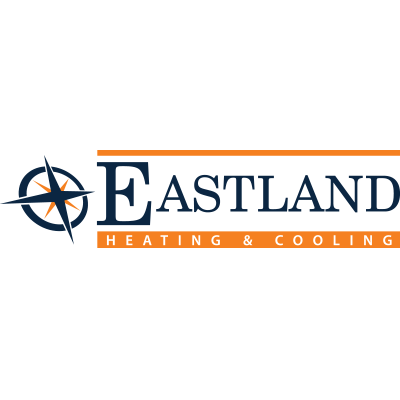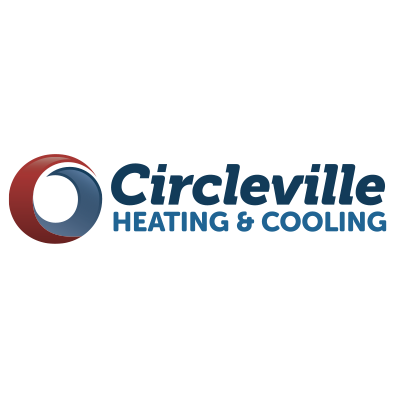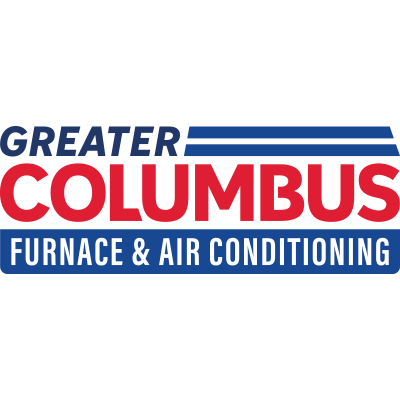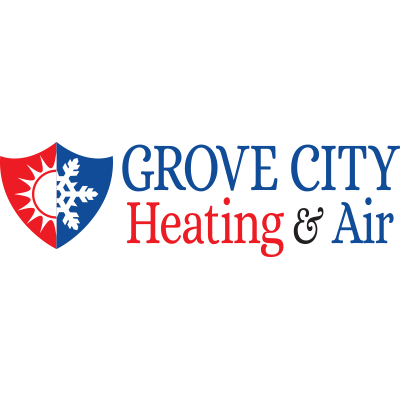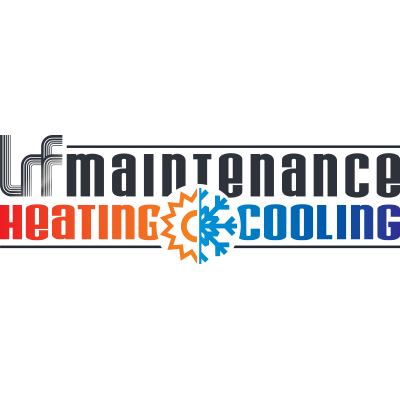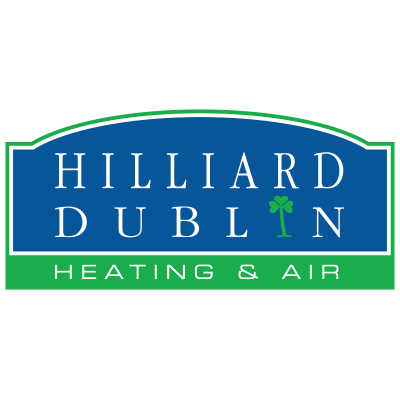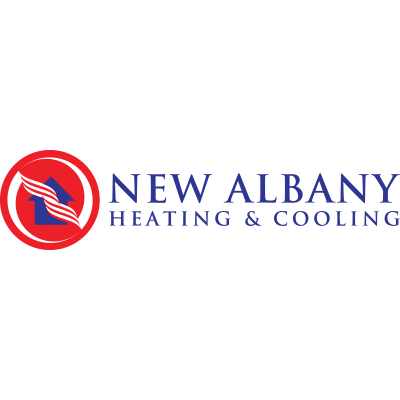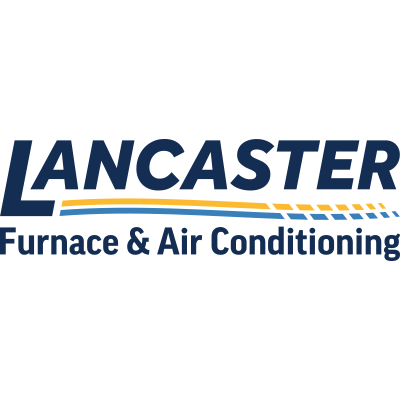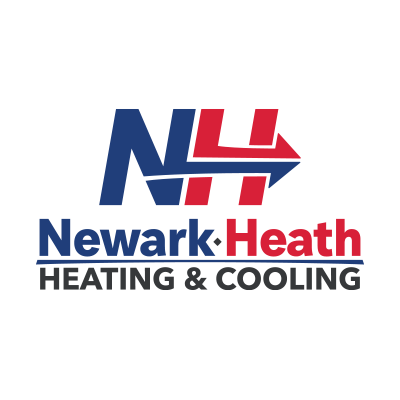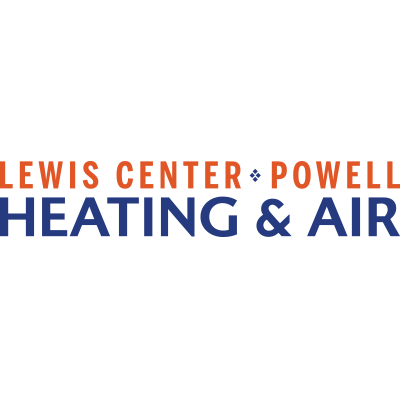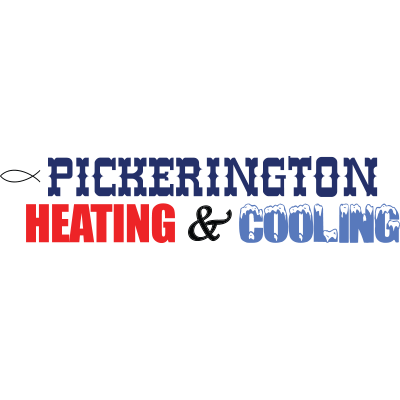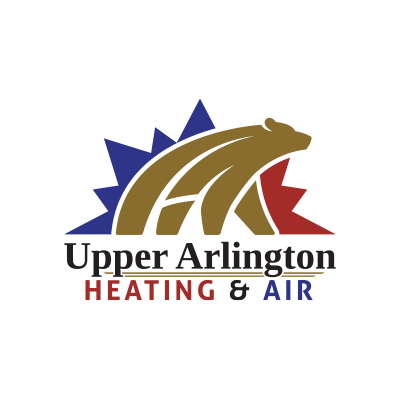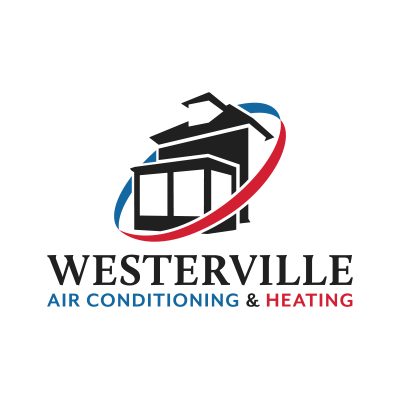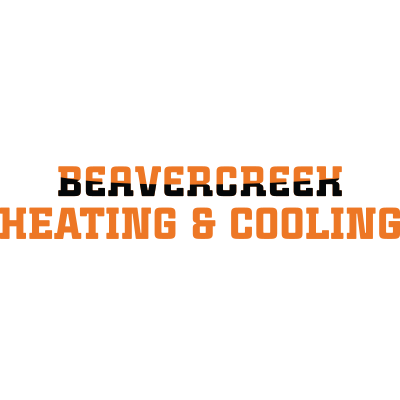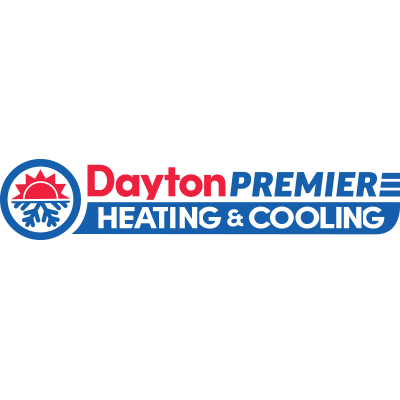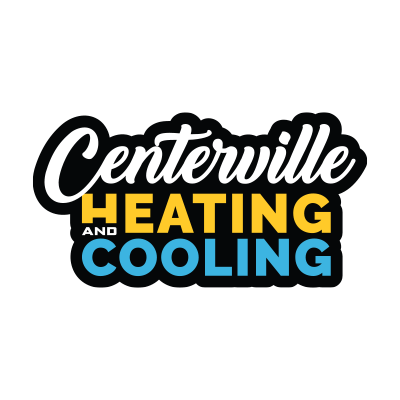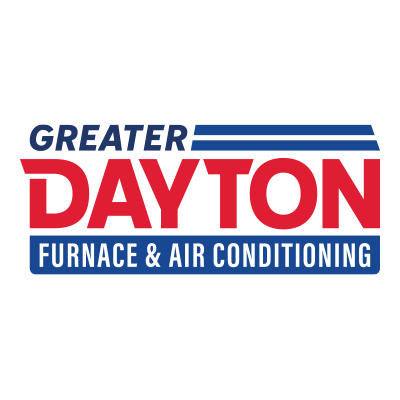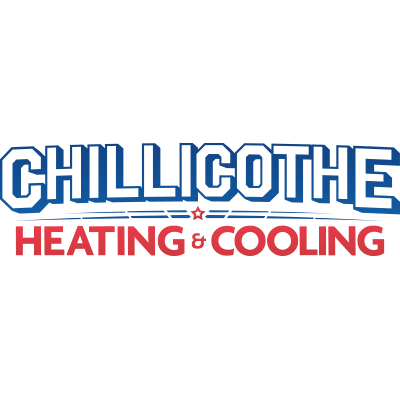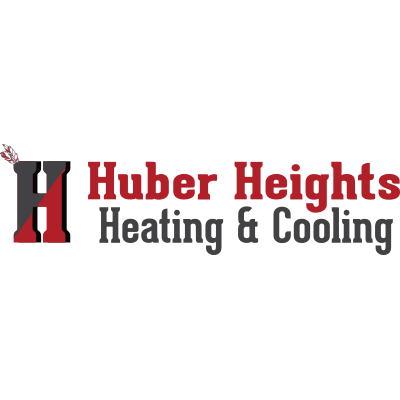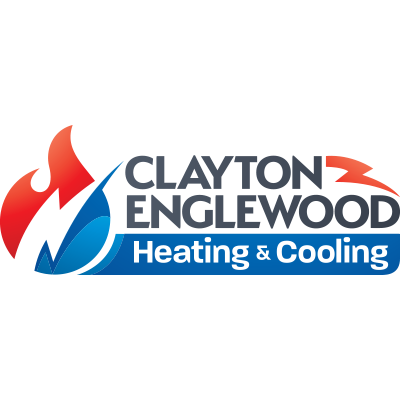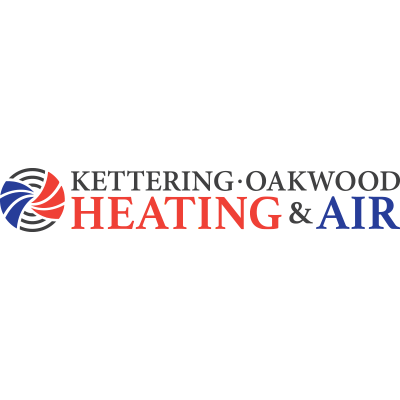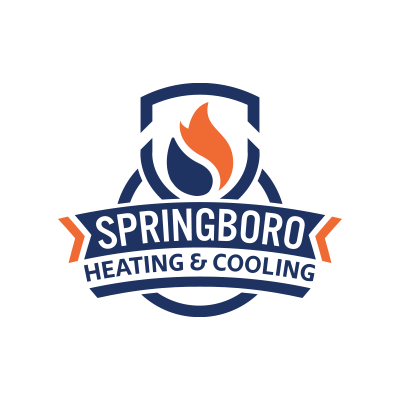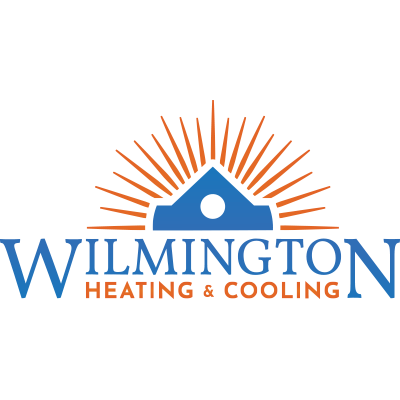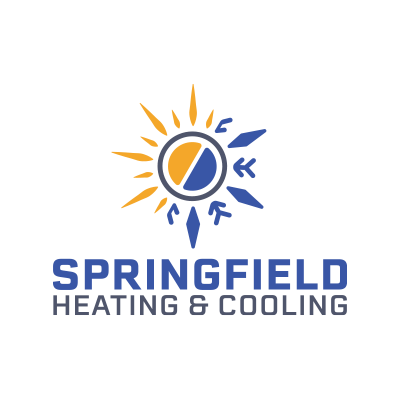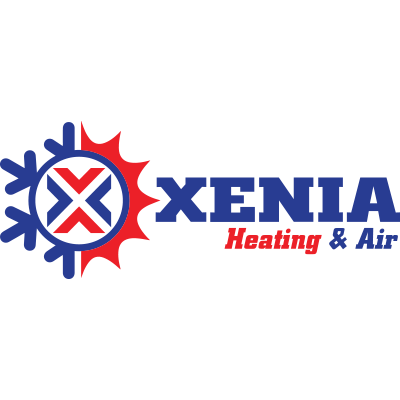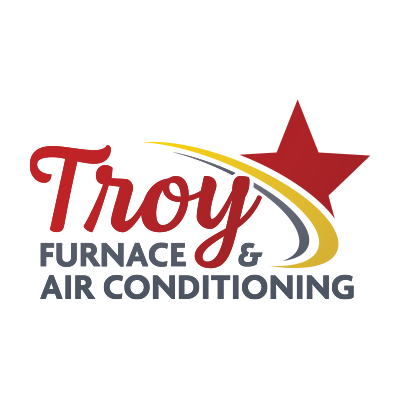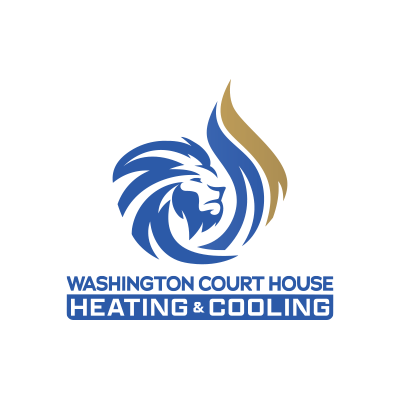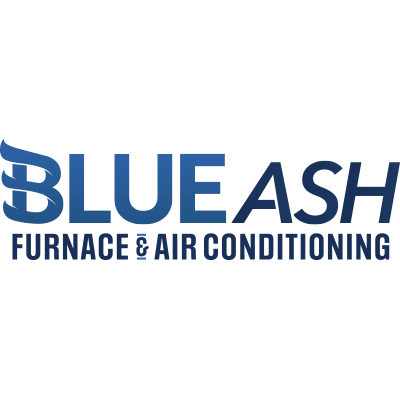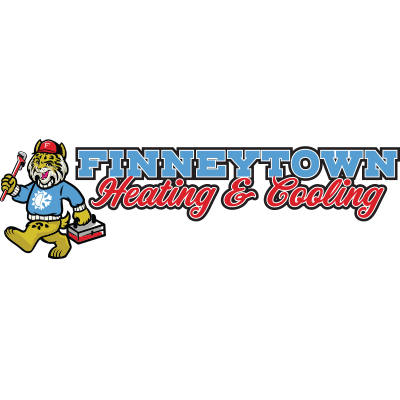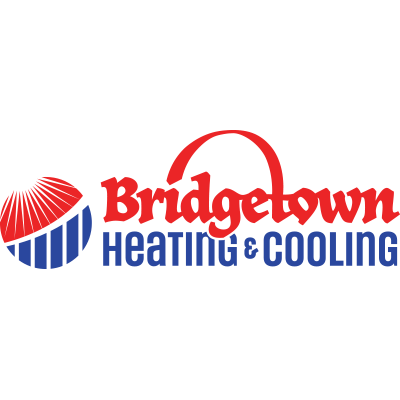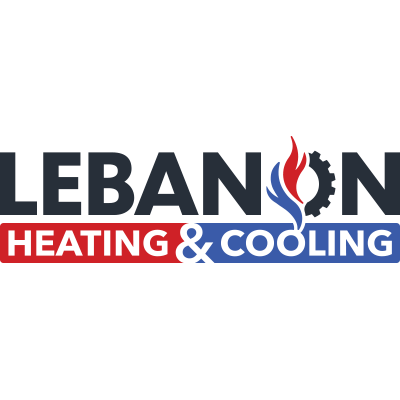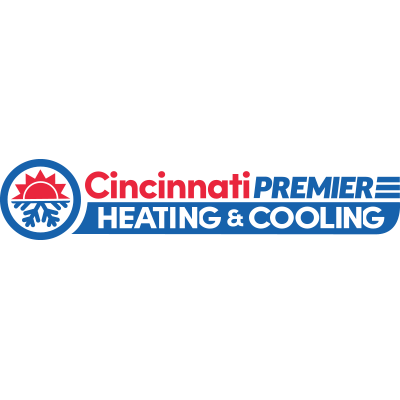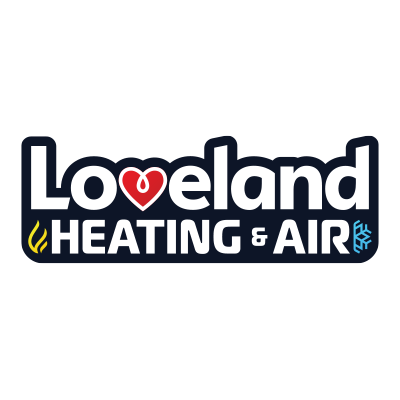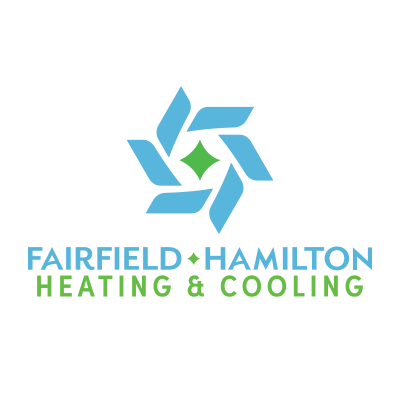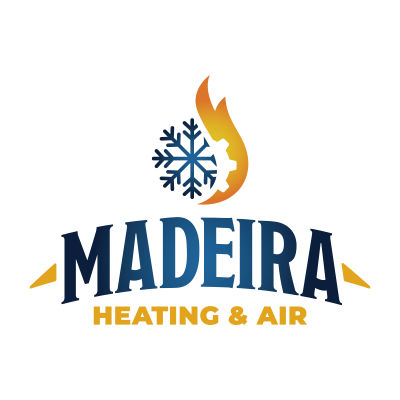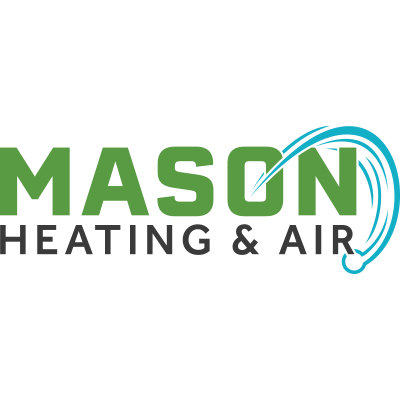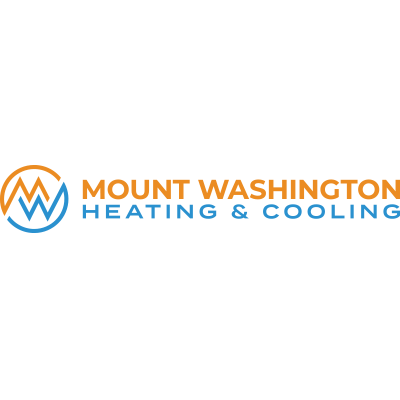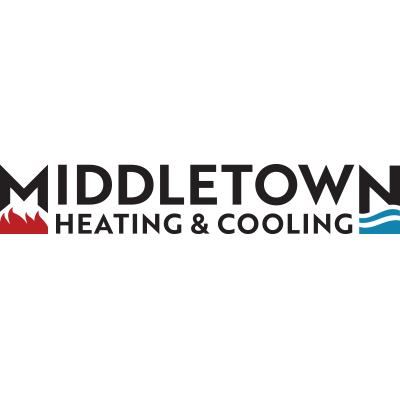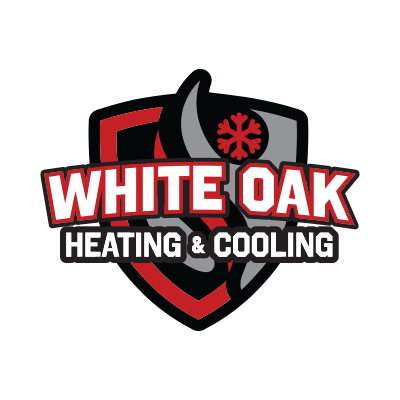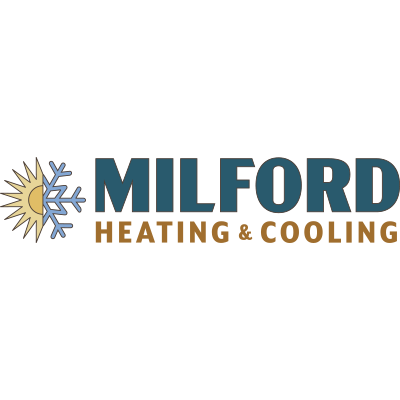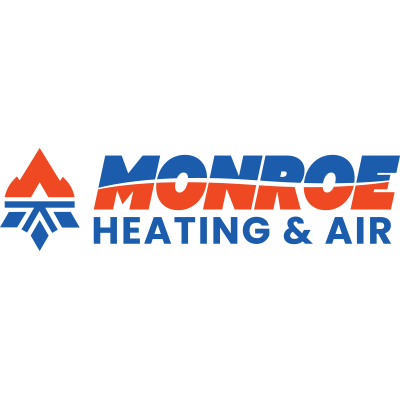 Five Star Plumbing Group made its debut in late 2021, with the acquisition of Narrow Path Plumbing in the Dayton market. We're proud to offer competitive plumbing & drain services across the states of Ohio and Northern KY.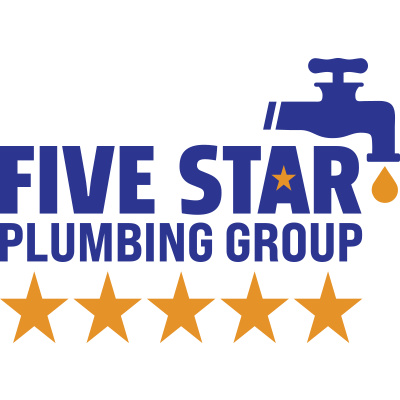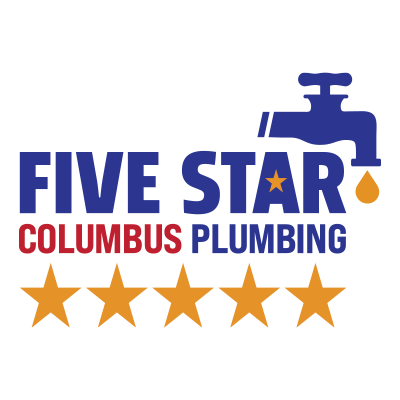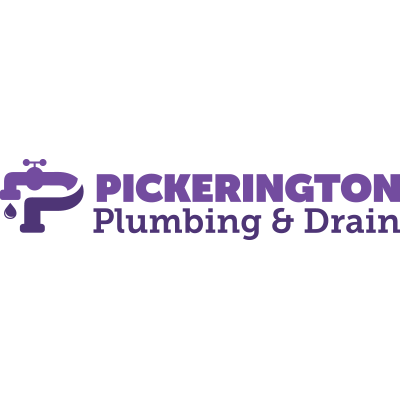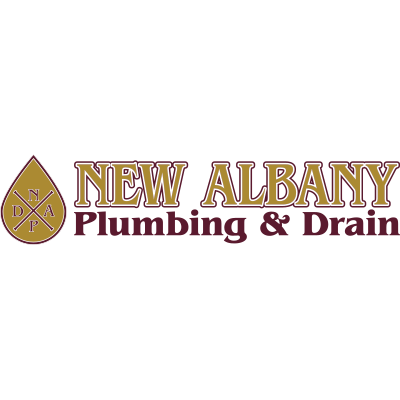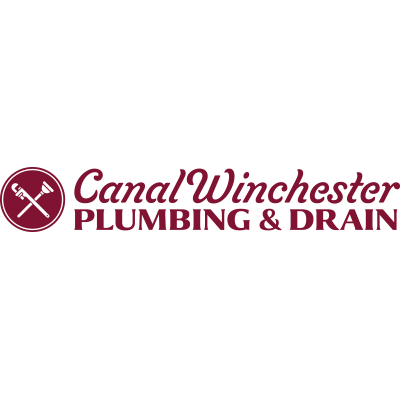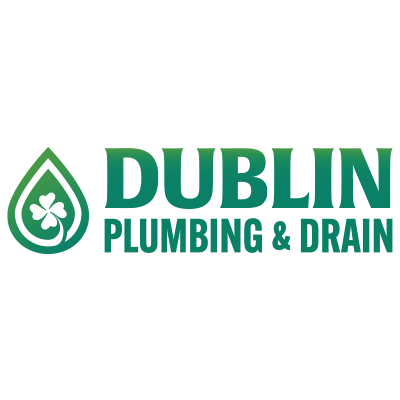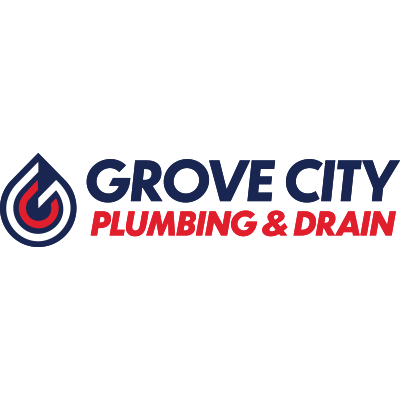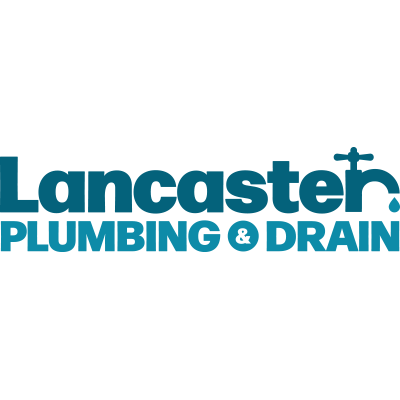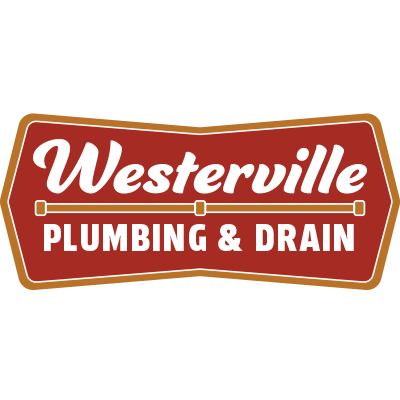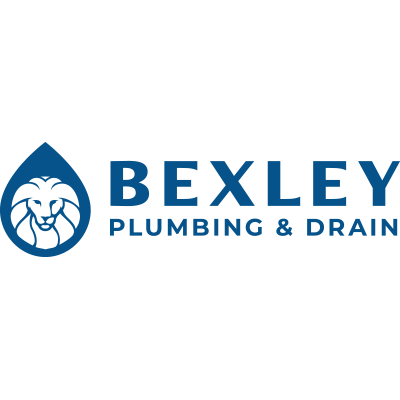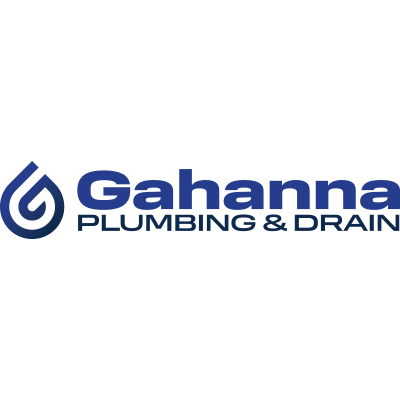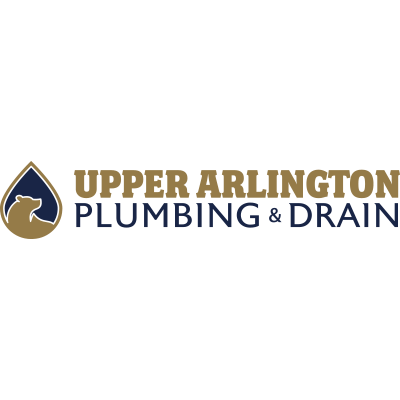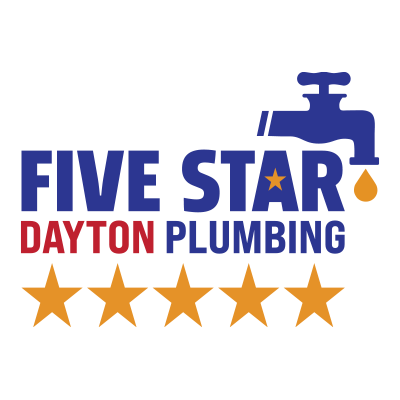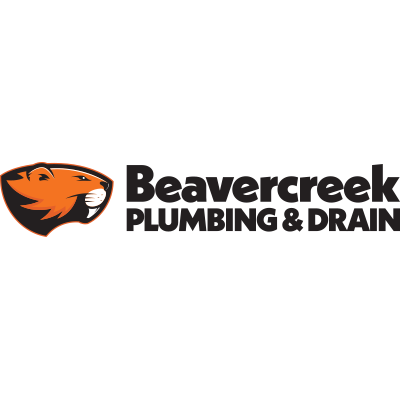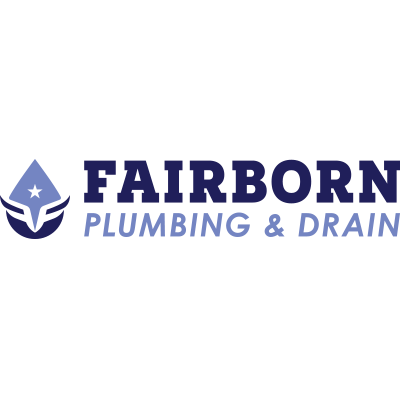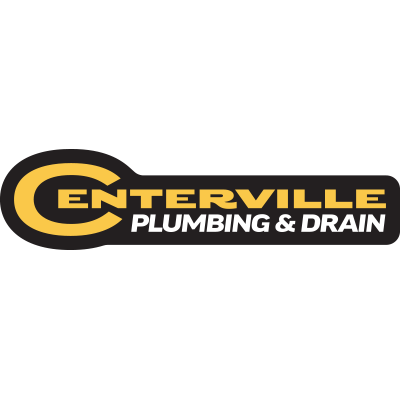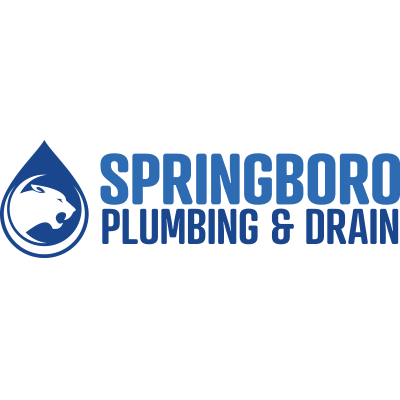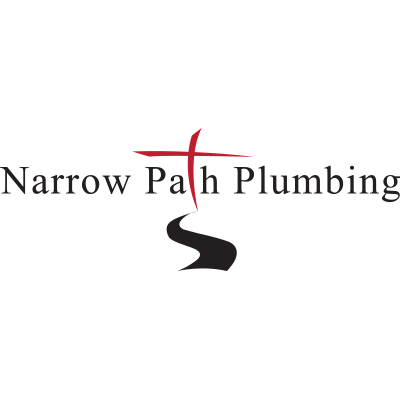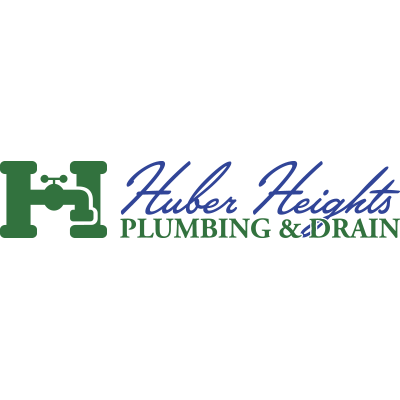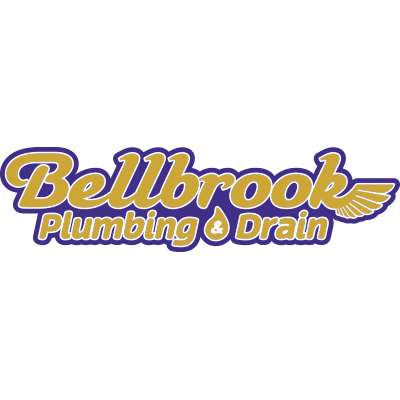 Cincinnati Plumbing Market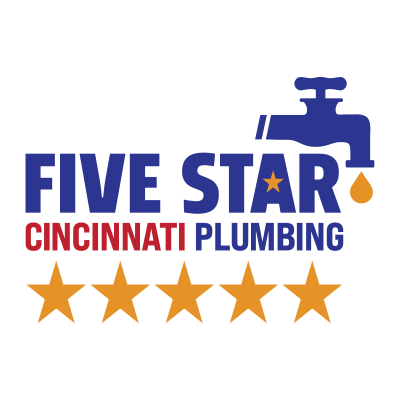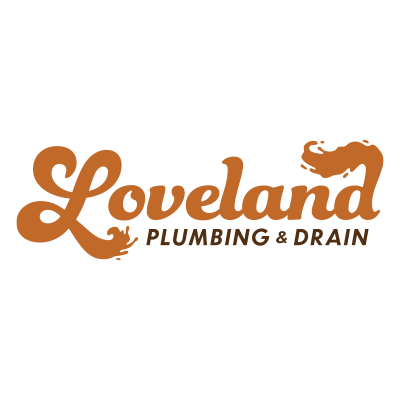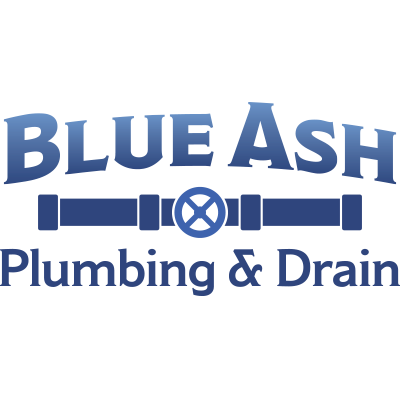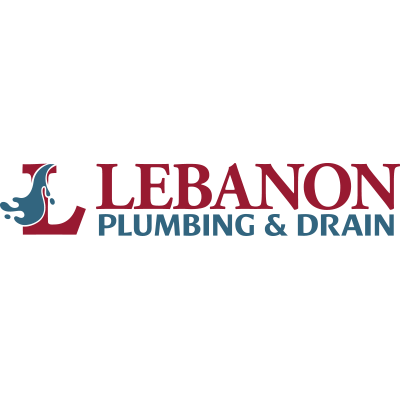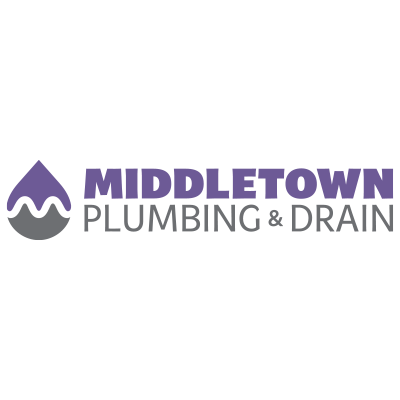 Five Star Electrical Group
Five Star Electrical Group launched in 2022 in the Dayton and Columbus markets. We are state-licensed electricians who care about getting the job done right the first time.