Fairborn Plumbing & Drain
Fairborn Plumbing & Drain is a proud member of Five Star Plumbing Group in the Dayton, OH, area.
636 Sports St, Suite B, Fairborn, OH, 45324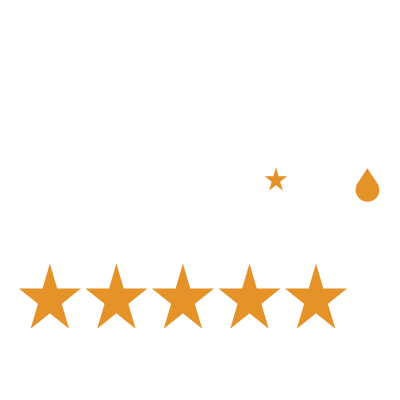 Proud Member of Five Star Plumbing Group
Our plumbers here at Fairborn Plumbing & Drain are proud to be a part of a family of top-rated plumbing, HVAC, and electrical companies throughout Ohio. Our commercial and residential plumbers are 100% committed to offering our fantastic consumers the best value for their money. We believe in providing the best plumbing products and services possible at prices that are fair and affordable with finance options in-house that offer flexible payment plans. As a member of the Five Star Plumbing Family, we are one of the top-rated contractors in the Midwest. We are also a part of one of the fastest-growing home service and commercial services companies in the Midwest, with member companies throughout the state. And we are still growing! Whenever you hire us or any member of our Five Star Family, you are hiring a local company that's family-owned and operated and built on family values.