MK Electric, LLC
MK Electric, LLC is a proud member of Five Star Group in the Columbus, OH area.

(740) 652-9775
1810 Victor Rd NW, Lancaster, OH 43130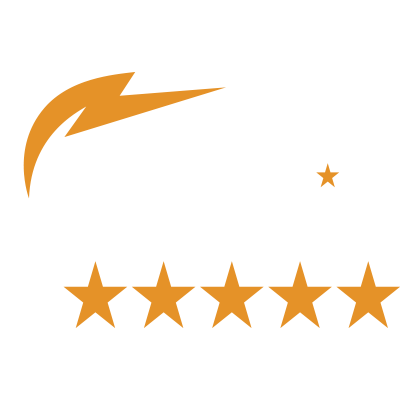 Proud Member of Five Star Group
When you have commercial, residential, or industrial electrical work that needs to be done quickly and with an eye for quality, look no further than MK Electric, LLC. We have the most highly-trained, industry-certified master electricians with years of experience working for both commercial and residential clients.